Over the years Alter Tech's industrial IOT solutions have helped scores of companies in improving their efficiency and maximizing their ROI. To highlight our achievements and contributions, we bring four simple and brief case studies. In these case studies, we've amplified the challenges that our clients faced and how our IOT solutions helped in overcoming these challenges.
OEE and Production Analysis Solution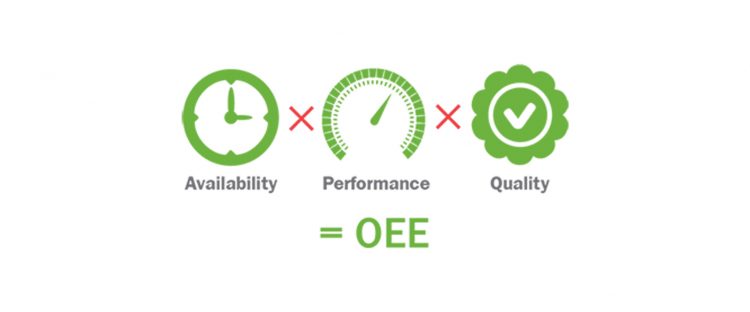 The Challenge
A leading sanitaryware products manufacturing company based in Gurugram was continuously facing problems in increasing the productivity of its plant. The company was facing this challenge because it had no access to the key production metrics, which would have helped in taking key decisions. More importantly, the company would have come to know the root causes that was dragging down the productivity of its VMC machines. The company was also partially facing this problem because the main manufacturer of the VMC machine was not cooperating with them.
Solution

When the concerned company reached out to Alter Tech, we introduced them to our flagship IOT solution 'Roots.' After getting to know the various benefits of Roots, they decided to implement our flagship IOT software for carrying out OEE (Overall equipment effectiveness) process in their plant. Our solution was implemented on total 30 machines of a production line within the span of 3 weeks in on of their factories. As soon as the company started leveraging our IOT solution, they were able to access a goldmine of data about their machines. Thanks to this rich data, the company was now able to take a more responsive action and real-time decisions.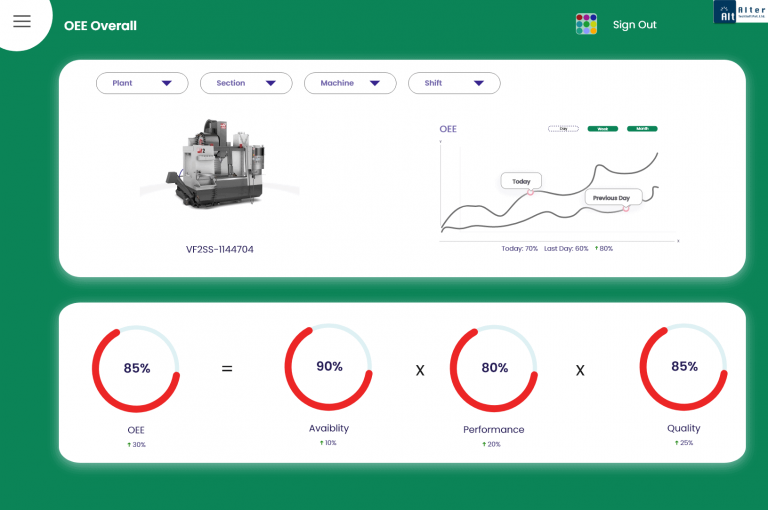 Improved Manufacturing Efficiency
Increased Overall Equipment Efficiency OEE
Reduced Production waste for increased profit
Gained Real-Time production floor Visibility
Alerts to concern department with Instant Notification
Detect and diagnose machine performance issues which helps prevent unplanned downtime and increase machine utilization.
Faster Customer Service and Fault Fixing Solution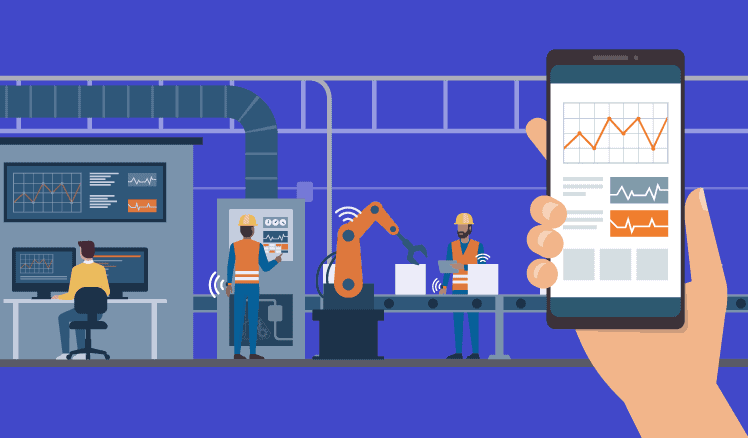 The Challenge
One of the leading OEMs in the automobile sector wanted a quick fault-fixing solution for its equipments extensively used in the construction industry. Since the construction equipments are used for highly intensive activities, the company was looking for a solution that could help in increasing the efficiency as well as the life expectancy of all its equipments. In essence, the company was not only seeking a solution that fix the technical problems but fix it in a timely and urgent basis.
Solution
Alter Tech sought to address this problem with the help of our IoT Edge devices and alert system. These devices were attached to several construction machines operating at the client site. These devices closely monitored the operations of the machines and generated alert tickets as and when faults or technical problems occurred in the machine. It must be duly noted that these alert tickets were generated without any manual intervention. These automatically generated alert tickets were then immediately dispatched to company's field engineers, who did not have to wait for customer's phone calls. Thanks to automatic alert system, the engineers were able to address the technical problems instantly and before the problems worsened further. Above all, it also helped the field engineers in understanding the exact nature of the problem beforehand and accordingly took the necessary tool-sets to the client site. This not only helped in saving enormous time and energy of engineers but also helped in addressing the problem almost instantly.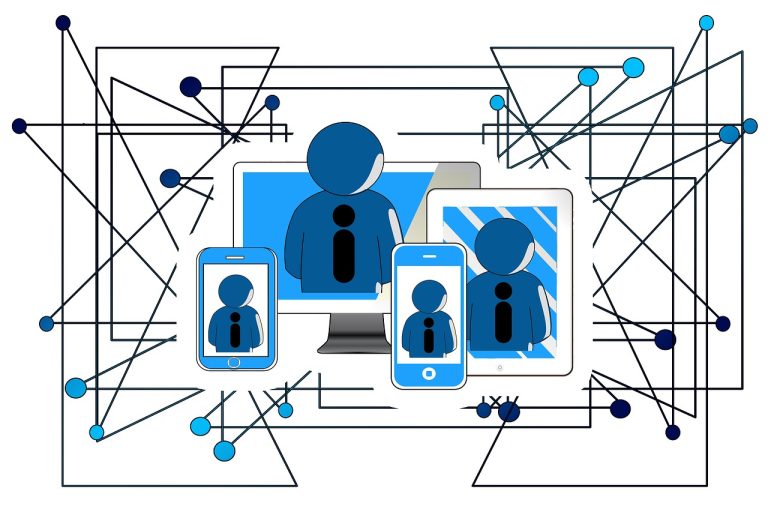 The company's end customers were happy with proactive support and faster response time. Other benefits have been mentioned below:

Reduced time to fix the issue.
Improved customer satisfaction.
Technician efficiency improvement.
Energy Monitoring for Transformer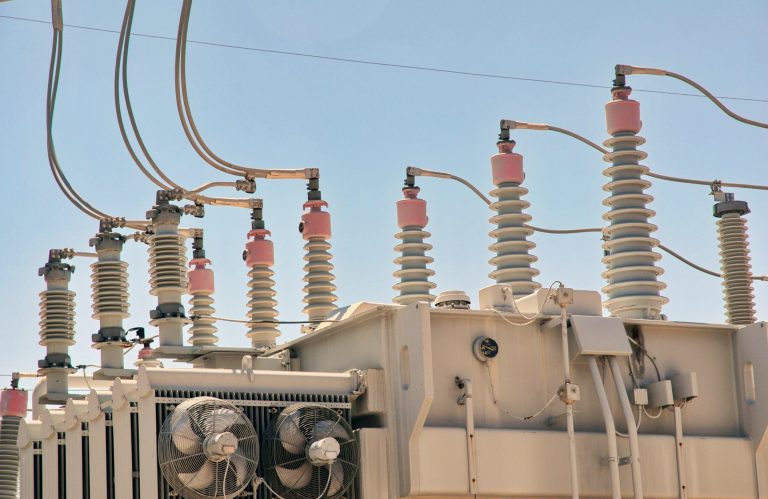 The Challenge
One of the leading power distribution companies wanted an efficient monitoring system for their transformers. An efficient monitoring system would go a long way in helping the company in curbing the invaluable loss of energy for both client as well as distributor. Through efficient monitoring, the power company was also seeking to control the problem of potential power down and power cuts. Lastly, the company wanted to cut-down on incremental cost incurred from constant power-cuts and other problems plugging the transformer. Therefore, the only feasible solution was to deploy a monitoring system that could effectively monitor their transformers.
Solution
Alter Tech solution deployed a monitoring device bundled with a IOT software near all the distribution transformers located in various regions. Our device helped in bringing forth invaluable data and parameters for the concerned company. These parameters included voltage current, active power, reactive power, power factor, apparent power, total power consumption, transformer temperature and humidity of various parts like LT box, HT box, lugs and oil.
All these important parameters are recorded with the help of sensors and this data is then transferred to the respective IOT devices. The company is eventually able to view this data on its dashboard. The dashboard displays the location of each transformer on a map, and the real time parameters of each selected transformer are also displayed with min and max values.
Our solution also offered graphical representation of temperature and humidity level of each transformer, eventually helping the company in precisely analysing the health of all its transformers. Alongside, our solution equally helped the company in precisely analysing the usage of energy per transformer to know beforehand the necessary measures and potential maintenance required for the transformer.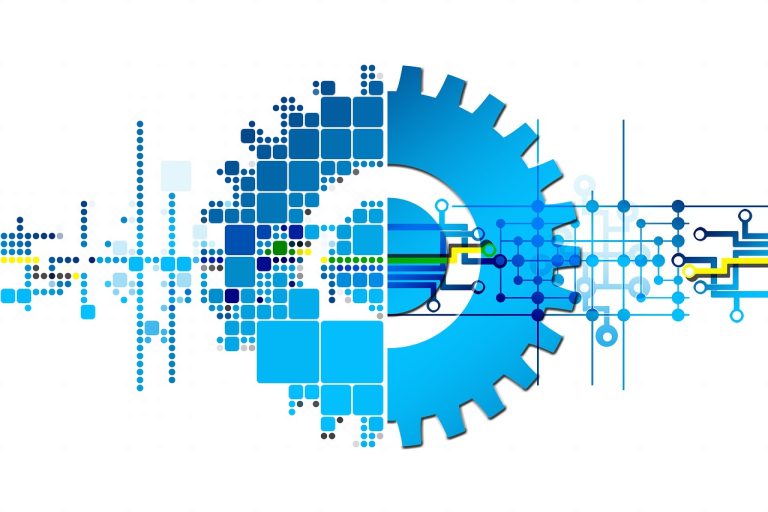 24/7 monitoring and alert notifications on critical parameters
Real time parameter monitoring using dashboards from any location
Data history and real time data acquisition
Prior maintenance alerts to avoid system failure and other issues
Provides accurate consumption information, helping to assure the customer can be billed more accurately
System coupled with a consumer's smart meter can verify/ measure problems between meter and distribution transformers such as voltage drops.
Transform Business Digitally With Intelligent Industrial IOT Platform