Transform Business Digitally with Intelligent Industrial IOT Platform
Smart Factory Solutions - Industry 4.0
MACHINE HEALTH MONITORING
energetic services & Solutions
We have created the world class on demand solution for your Fast Growth & Success
Our goal is to not only help you with reliable IT solutions, but to establish a long term relationship that keeps you abreast in terms of technology and performance, and our joy comes from your business growth.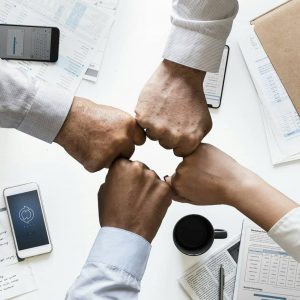 Alter TechSoft's mission declares the purpose of our existence as an IT Solutions Company and a benchmark against which we base our business decisions and actions.
Our vision guides every aspect of our business by describing our accomplishments that would further facilitate our sustainable growth.
Our values define our corporate behavior as well our actions as human beings.