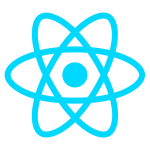 React native app development
hybrid app development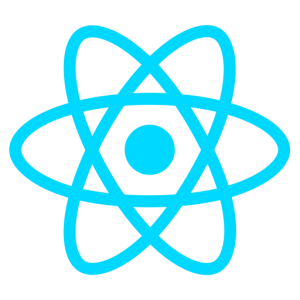 Build your brand new Mobile App with React Native, a world class technology that gives you the best of Mobile App experience ever. know more
Having a strong and attractive Mobile App, can be make or break for generating more revenue. Yes, the quality of your app impacts results.
sales & Suport Calls 24/7 !
We are Alter Techsoft Private Limited, we most prefer "React Native,, for Mobile Apps. You will find out why we love React Native and we are sure you will appreciate the choice.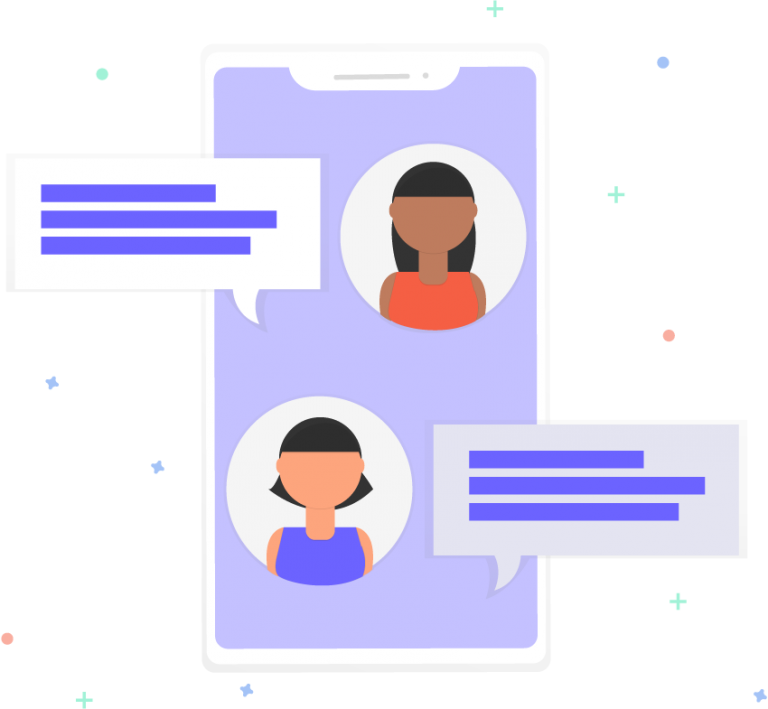 Why do you need an android app for your Business ?
Regardless of the company's size or industry, Android and iOS mobile application development is becoming an integral part of every business.
We are Alter Techsoft Private Limited, we are most preferred mobile application development company with expertise in developing Android, iOS, and Native mobile applications services. Our team of expert mobile app developers is capable in understanding and developing the mobile UI (user interface) and UX (user experience) for all business domains and size.
React Native App Development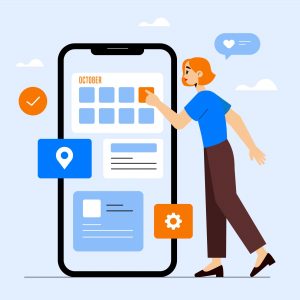 Create native apps for Android and iOS using React
React Native combines the best parts of native development with React, a best-in-class JavaScript library for building user interfaces.
React Native (also known as RN) is a popular JavaScript-based mobile app framework that allows you to build natively-rendered mobile apps for iOS and Android. The framework lets you create an application for various platforms by using the same codebase.
Read More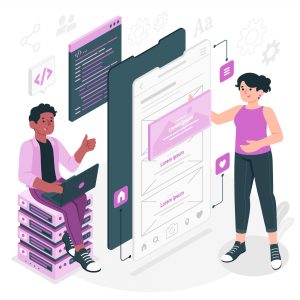 This solution is a blend, hence the name hybrid, of both native and web solutions. Where the core of the application is written using web technologies (HTML, CSS, and JavaScript), which are then encapsulated within a native application. Through the use of plugins, these applications can have full access to the mobile device's features.