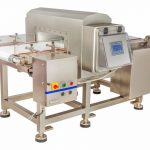 Digital Metal Detector Software
Metal Detector (MD) Software
• Secured Password Protected Access
• Dynamic Auto Generated Reports
• User Friendly Design
• Hassle Free Connection & Configuration
• And many more features
Digital Metal Detector Software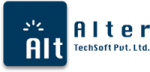 Metal Detector Software (MD)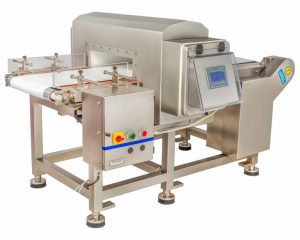 Our Software is designed and developed with a high standard features that are capable to easily connect with the Various metal detectors that are customzied as per business needs, though our software comes with highly customizable and standard feature.
The software generates various reports & graphs/charts. Do analytics of the various aspects & operations. 
Software System Logs Report
Secured Password Protected Access
Secured password protected access to the Machine which ensured secured machine operation. Role Based access to software privileges.
Dynamic Auto
Generated Reports
Various Reports like Alarm Report, Combined Report,
Summary Report, Audit Report, Software System Logs Report, User Management Report
21 CFR Rules are a set of rules which govern or regulate the management and usage of electronic records in pharmaceuticals and medical devices
Hassle Free Connection & Configuration
Easy connection with controller device and dynamic configuration settings for flawless software operation with Machine.
Various Analytics like OEE monitoring, Production Analysis, Machine Analysis, Health Monitoring, Machine Up & Down time
User friendly design for easy software interaction. 
Service Request/Complaint Module

Service Request module for easy customer support accross the globe