Make Your Communication With Employees Digital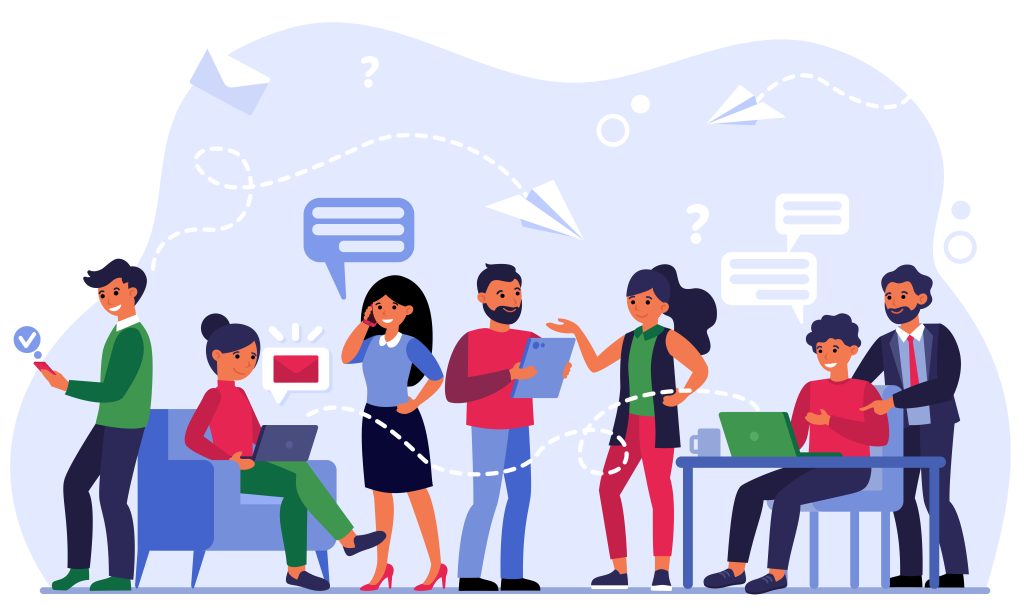 We ATSPL Offering You,
Employee Communication Software
Corporate Inter Communication Solution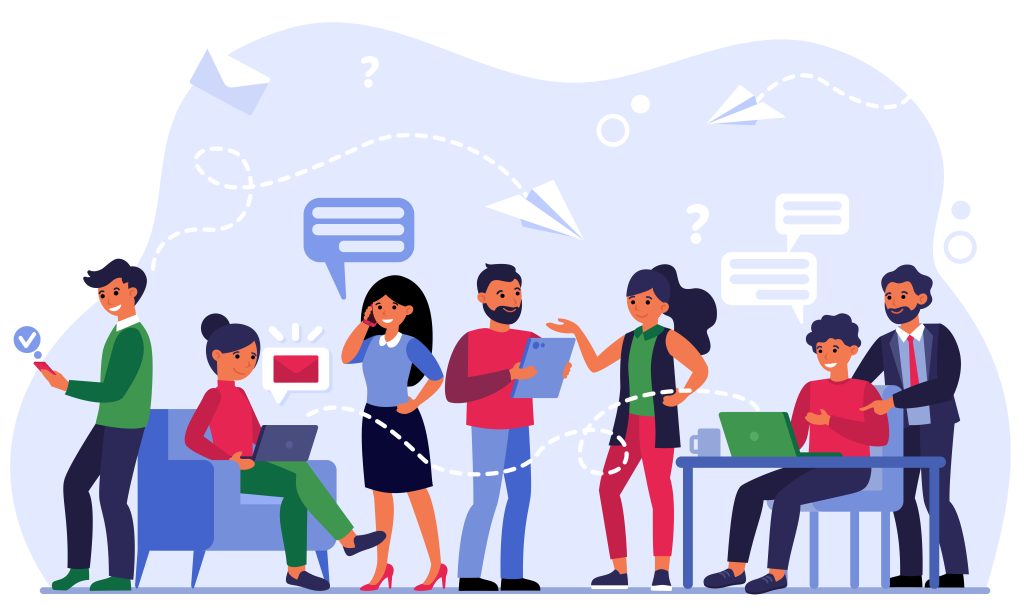 Employee Communication Software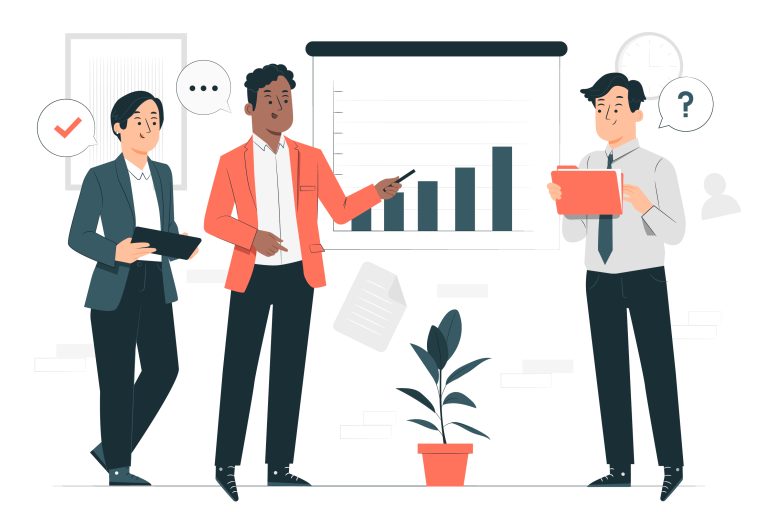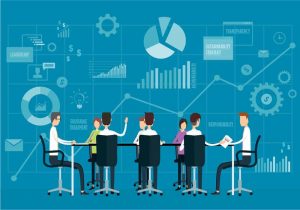 Alter Techsoft's employee communication software offers several invaluable features
Streamline Employee Communication – communicate with your employees easily from wherever and whenever you want.

Create a single source of communication for all important company events, news, announcements and policy changes.

Easily communicate employees about important updates irrespective of which hierarchy and department they are working in.

Seek direct feedback from employees on important issues.

Encourage employee engagement & participation and increase employee productivity.

Celebrate employee milestones, rewards & recognition & birthdays.

Establish a positive work culture in the company.
Remove communication clutter – easily communicate with all your employees.
Makes organization disciplined and build positive work ethics.
Increases employees' sense of attachment towards the company.
Makes it easier for employees to understand company's values and work culture.
Helps in enhancing company's branding.
Help companies in increasing employee retention and reduce staff attrition.