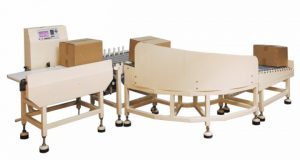 Check Weigher (CW) Software
Dynamic Weighing Systems Software
• Secured Password Protected Access
• Dynamic Auto Generated Reports
• User Friendly Design
• Hassle Free Connection & Configuration
• Perfect Accuracy
• And many more features
Check Weigher (CW) Software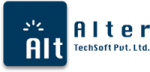 Dynamic Weighing System Software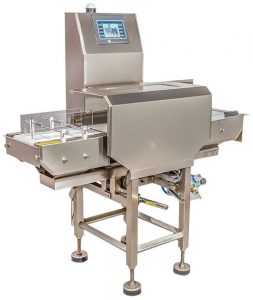 Alter Techsoft Private Limited, Introduces Check Weigher Machine Software/Web Application. This software is need of every Pharma and FMCG industry as the software is built using latest technology, industry standards and rich with the featuresWith our software The Data generated by the machine is managed in smart, paperless and efficient way, Know more features and benefits below.
Software System Logs Report
Secured Password Protected Access
Secured password protected access to the Machine which ensured secured machine operation. Role Based access to software privileges.
Dynamic Auto
Generated Reports
Various Reports like Alarm Report, Combined Report,
Summary Report, Audit Report, Software System Logs Report, User Management Report
21 CFR Rules are a set of rules which govern or regulate the management and usage of electronic records in pharmaceuticals and medical devices
Hassle Free Connection & Configuration
Easy connection with System's controller device and dynamic configuration settings for flawless software operation with Machine.